0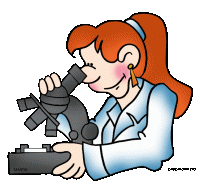 Posted 02 October 2012 - 12:11 PM
I have trouble in dissolving adenine to make a stock solution ! Is it not soluble in water ?

---
Posted 02 October 2012 - 02:24 PM
Roughly speaking, the answer is that it is barely soluble. Adenine is soluble at 20 mg/ml in 1 M HCl, or the hydrochloride is similarly soluble.

---
---